It's no secret that the Kardashian-Jenners have a ton of elite friends. Though they're close with a handful of celebrities, they are only a few people in Hollywood who the reality stars consider part of their family. One person, in particular, is such a good family friend that he was named the godfather of Kim and Khloé Kardashian.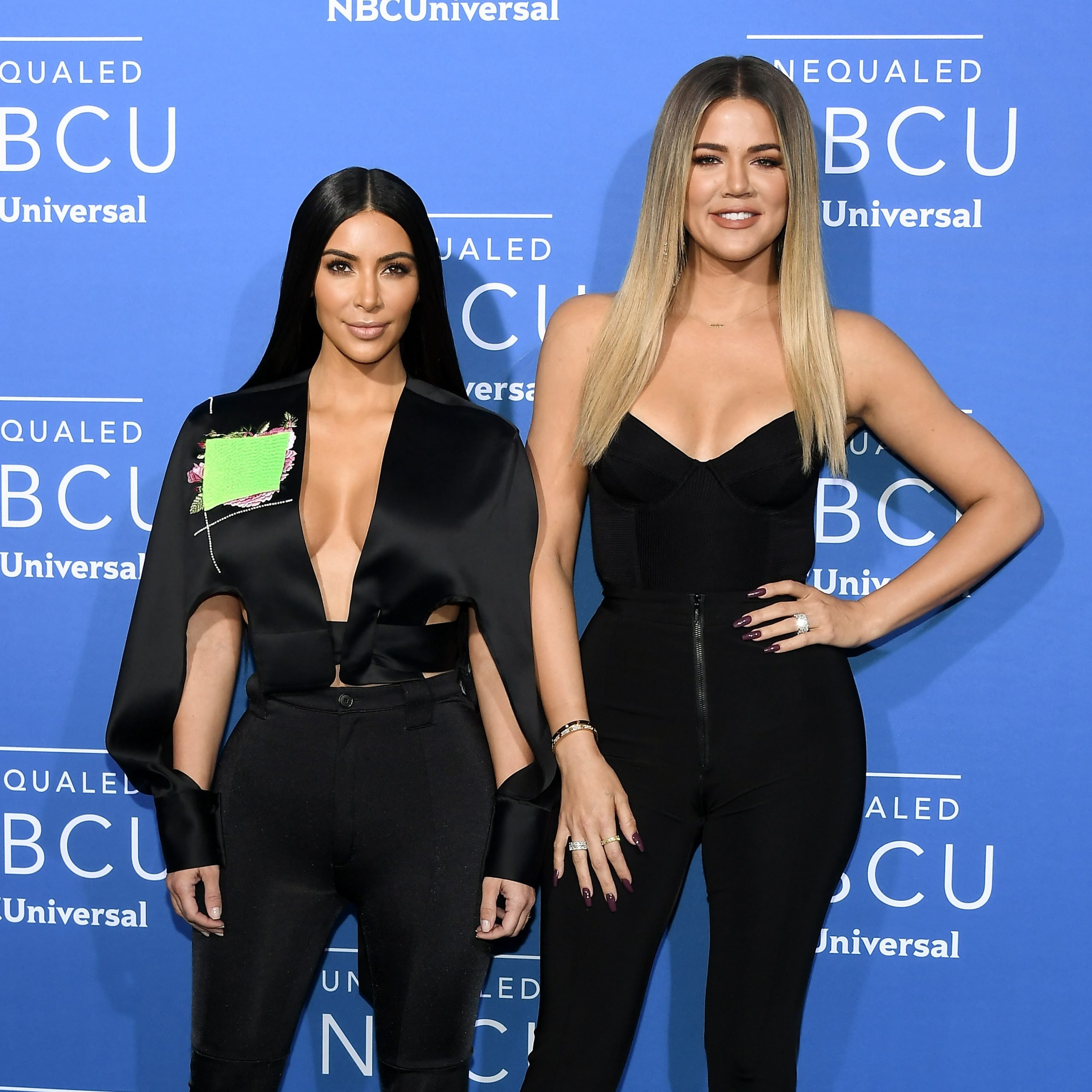 Sugar Ray Leonard is the famous sisters' godfather
The Kardashian-Jenners and Sugar Ray Leonard go way back.
In the 80s, Leonard was one of the top professional boxers, winning world titles in five weight divisions, the lineal championship in three weight divisions, as well as the undisputed welterweight title.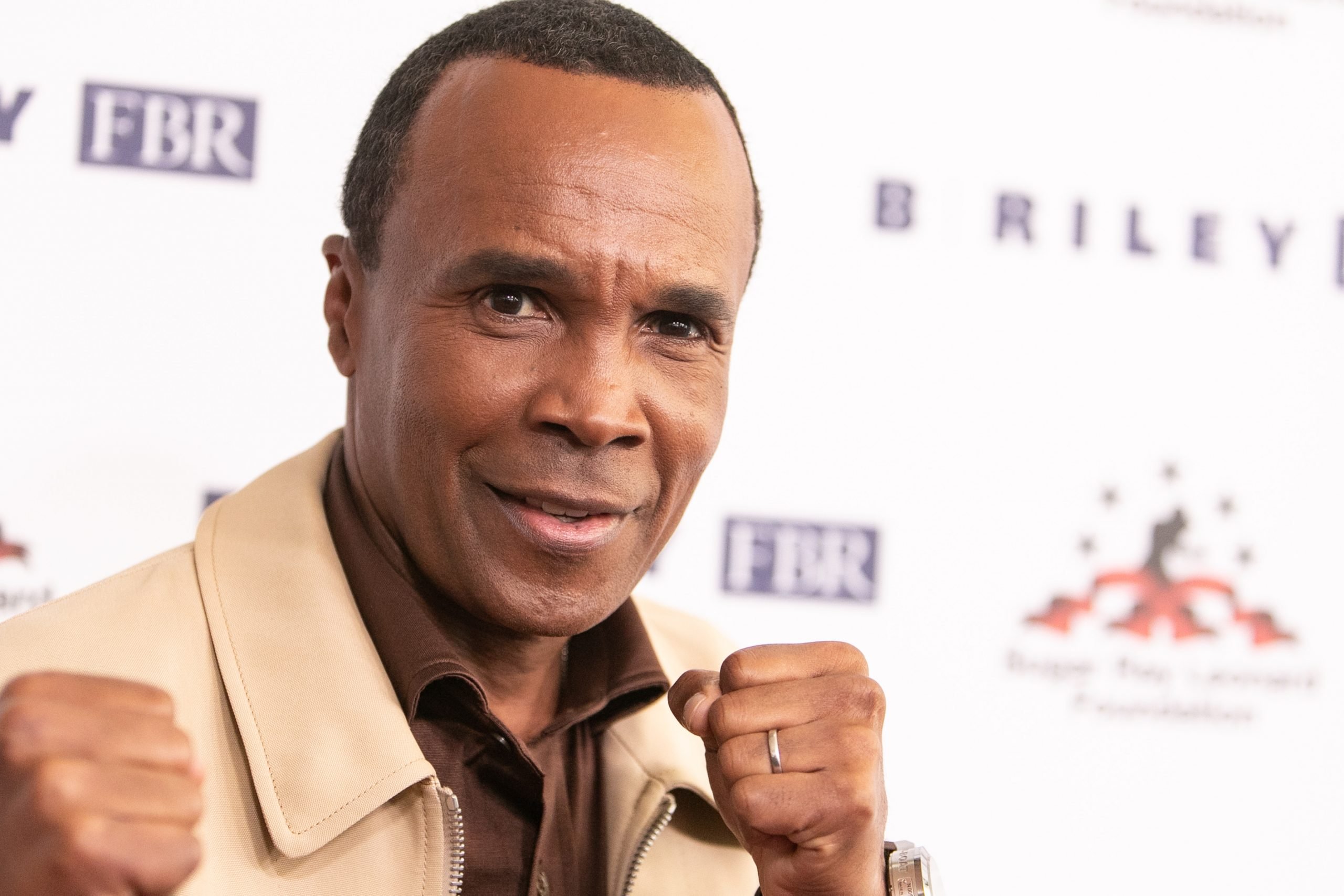 Since he was a popular figure at the time, Leonard crossed paths with many famous celebs, including the Kardashians.
While it's unclear how he initially met the famous family, a source revealed that Leonard became really good friends with Robert Kardashian Sr., Kris Jenner, and Caitlyn Jenner (formerly known as Bruce Jenner) sometime in the early 80s.
Their close friendship led Kardashian and Jenner to ask Leonard to be Kim and Khloé Kardashian's godfather, which he accepted.
Since then, Sugar Ray has remained a close family friend of the Kardashian-Jenners. He even defended his goddaughters a few years ago, delivering a stern message to all of their haters while appearing on The Wendy Williams Show.
RELATED: From the Kardashians to J.Lo — Why Do So Many Celebrities Love Boxing to Stay Fit?
"Kourtney, Khloe, Kim- they're wonderful ladies. In fact, I wanna say this: The fact that I heard things and normally I don't talk, I don't speak up publicly about anything, but for them here are three young ladies who have done extremely well, so for all the haters- just shut up, sit their ass down and take notice because these girls work hard," he said.
Khloé Kardashian once gave Sugar Ray Leonard a shoutout on Instagram
Though Kardashian is rarely seen hanging around her Godpapa in public, she has shown him some love on social media in the past.
In 2014, Kardashian posted a sweet photo of Leonard, alongside her dad Robert Sr. and Caitlyn Jenner in honor of the weekly photo-sharing holiday, Throwback Thursday.
The Good American founded captioned the snapshot," #TBT I love this picture! My daddy. My second dad. My God father."
While the photo was certainly a nice shot of the trio, it unexpectedly stirred up some drama after fans mistook Leonard for O.J. Simpson, ultimately upsetting Kardashian.
"For those of you that are that f**king stupid… That's NOT OJ in my #TBT," Koko tweeted. "That's Sugar Ray Leonard. Some of you never fail to amaze…


Read More:Kim and Khloé Kardashian's Godfather Is This Boxing Legend