Words by Matt George; photos by Liquid Barrel.
July 2nd, 2020 marked a long-awaited Independence Day here on Bali.
Previous to this date it seemed the tortures of the pandemic lockdown were made doubly horrific by a string of perfect swells that bombarded the island during one of the best seasons in a decade. Surfers were drydocked of course – forced to only watch swell after swell march ashore unridden, groomed by our seasonal offshore tradewinds. Beautiful, yes, but also agonizing.
WATCH LIVE: Padang Padang Surf Cam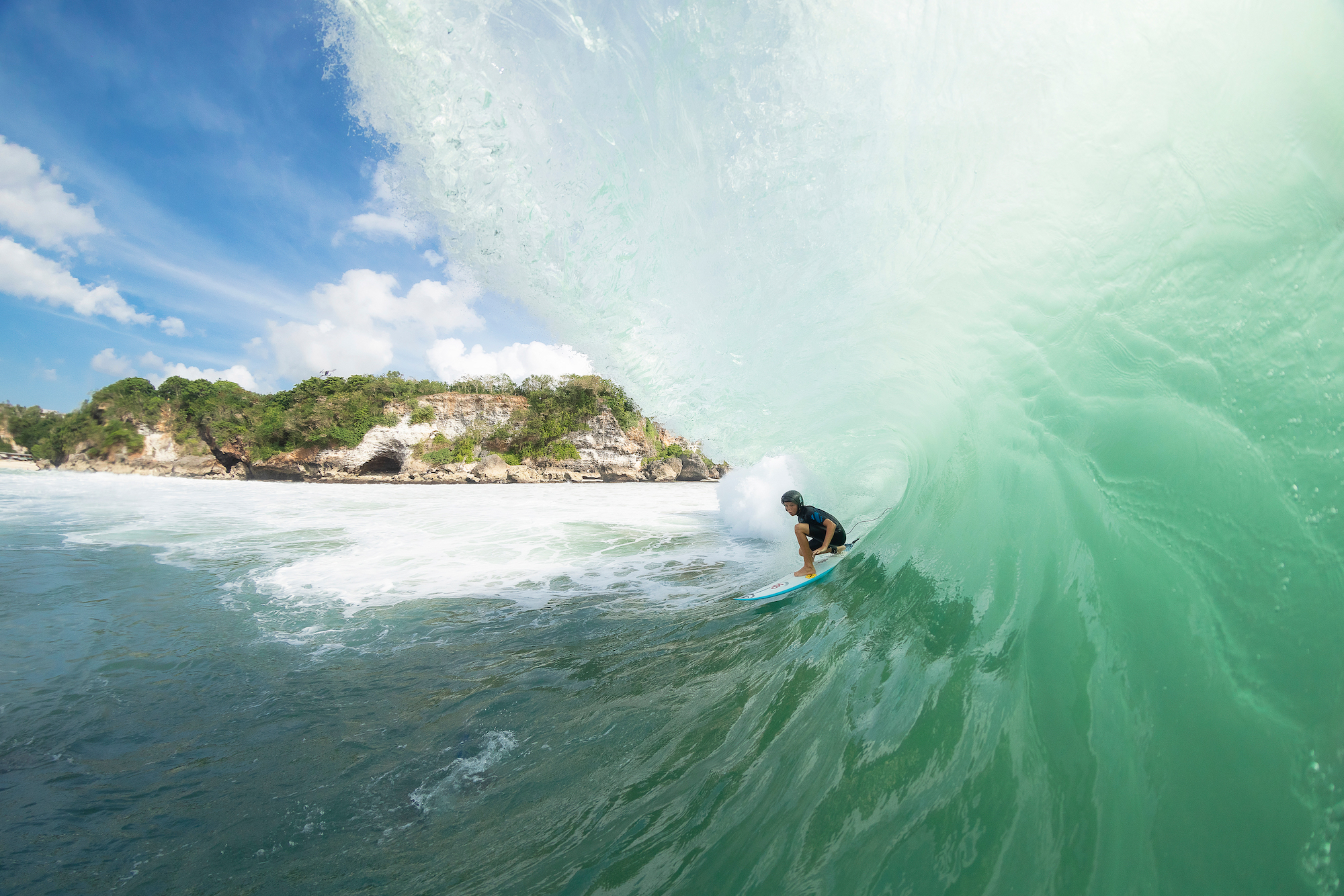 It drove a lot of surfers underground. Forming small cadres of in-the-know locals and trapped expats that would cruise the island, looking for any opportunity to nab a furtive go-out before the authorities would make their presence known. These busts were generally benign. The surfers complied and no one was fined or had their boards confiscated. It was a cat and mouse game for the lucky few that were able to surf lineups that had not been so empty since the early '70s. And surprisingly, there were no protests or even any signs of rage other than general frustration. With many surfers appreciating the fact that the ocean was being given a break. An empty lineup, after all, is every surfer's dream. But that's only the half of it. Not being able to paddle out was the rub.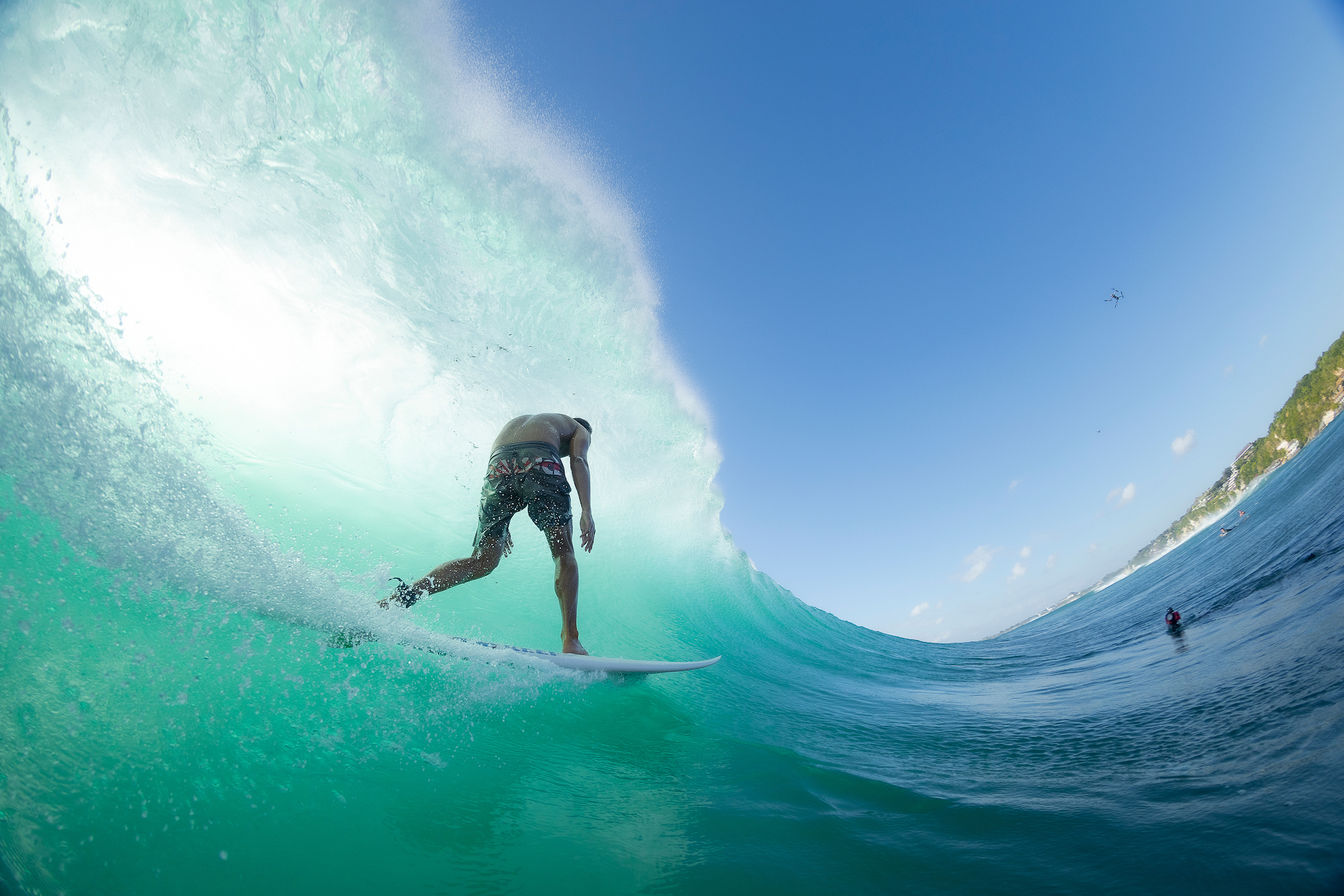 Which is why when the July 2nd swell rolled around and the authorities here decreed the beaches open to "physical activities with the observance of social distancing," it felt like our own Independence Day had arrived. Especially since Padang Padang, the Queen of the Bukit, was set to fire on eight cylinders. With perfect tides under a cloudless equatorial sky, with the offshore trades smoothing her lineup golf ball smooth, she opened he arms to an all-star crew.
WATCH LIVE: Uluwatu Surf Cam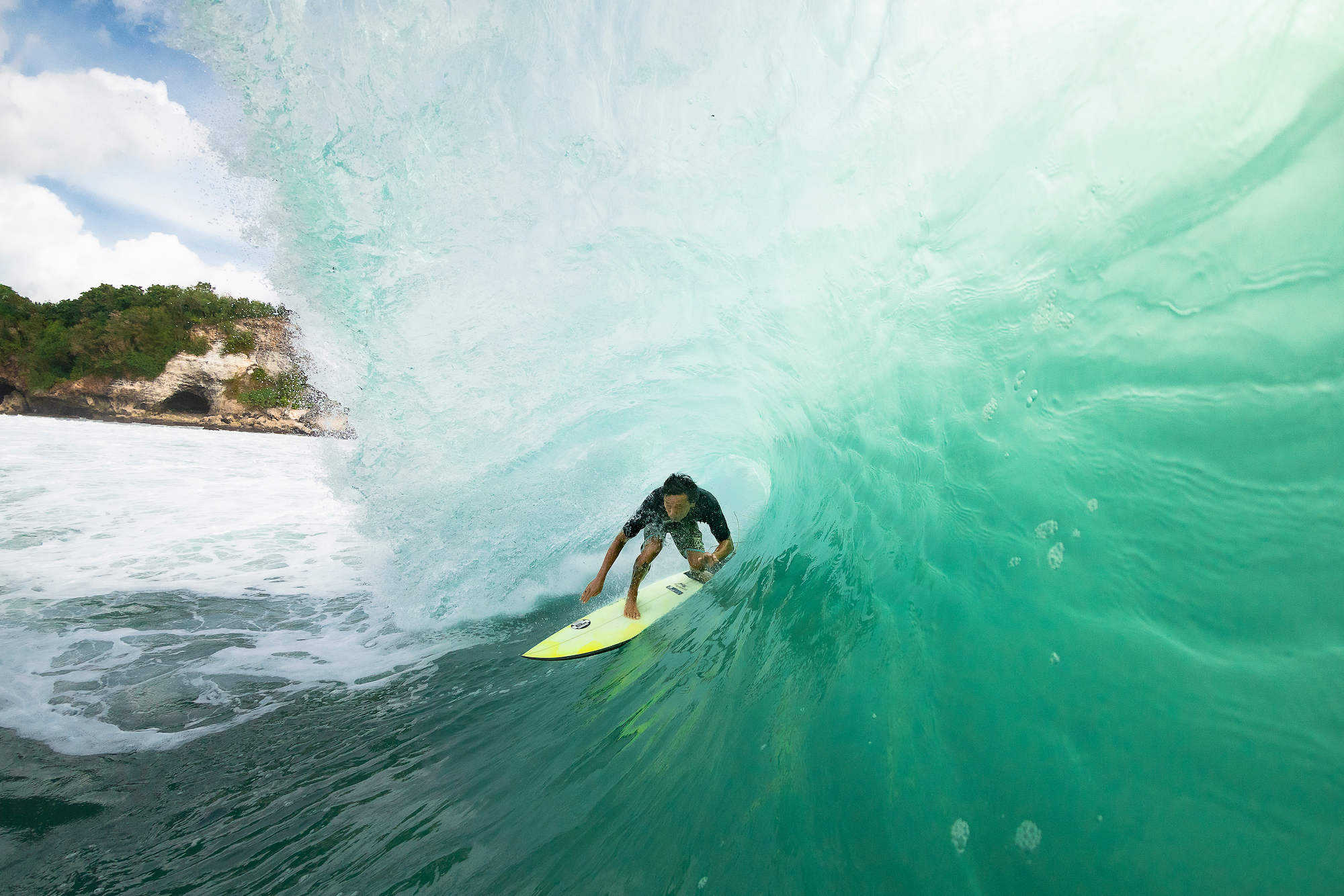 With most surfers wave-starved, what followed was our…


Read More:Opening Day in Bali